You can experience making Bizen-yaki pottery here.
The staff will teach how to make the pottery in a relaxed manner, so anyone from small children to adults can easily make their own original Bizen-yaki pottery.
In addition, events to make seasonal pieces such as Furin (wind chimes) and Christmas wreaths are also held (*irregular basis).
You can feel the charm of Bizen-yaki pottery in your hands through a variety of pieces. Why not try making "Bizen-yaki pottery," a specialty of Okayama, as a memory of your trip?
When you visit Okayama Castle, please feel free to stop by Okayama Castle Bizen-yaki Pottery Studio.

●Regular experience
Fee
1,250 yen (clay 500g)

Time required
About 60 minutes *This is the total time including reception, experience, etc.

Start time
(1) 10:00 AM – (2) 11:00 AM - (3) 1:00 PM - (4) 2:00 PM - (5) 3:00 PM –
*Priority given to those who have a reservation. Please contact us in advance.
What you can make
One round plate/One square plate/Five chopstick rests/Two leaf-shaped plates/One small bowl/One Japanese teacup
*From the above six options, please choose one that you would like to make.
*Some of the above options are subject to change.

Precautions
- The firing process is "Hidasuki (a pattern of reddish lines)" style in an electric kiln.
*Only chopstick rests are fired in "Goma (sesame seed-like pattern)" style.
- The clay will be shaped using a potter's wheel operated by hand.
- It takes about 1-2 months to complete the firing.
- For shipping the completed pottery, shipping costs will be charged separately.
- Those who hold a disability certificate, etc., will receive a 200-yen discount from the fee (only for holders themselves).
*A disability certificate, etc., means a physical disability certificate, a rehabilitation certificate, a mental disability certificate, a medical care benefits recipient certificate to support independent living of persons with disabilities, a medical care benefits recipient certificate for specified diseases, a medical care benefits recipient certificate (designated intractable diseases), and a SMON certificate.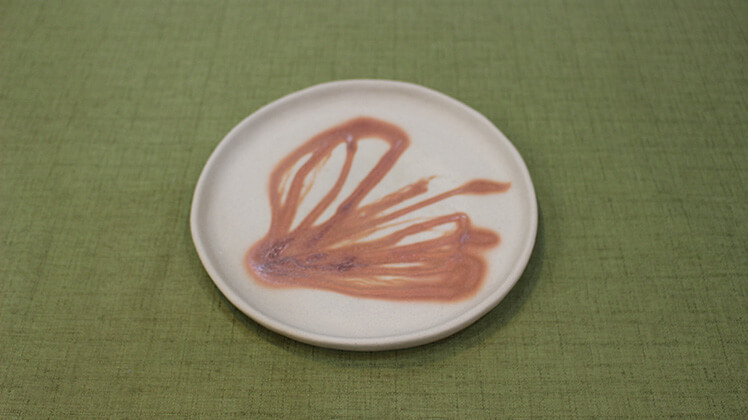 Round plate (1 piece)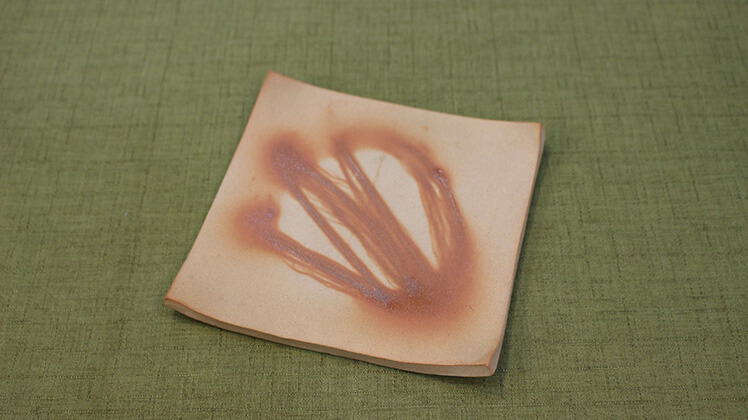 Square plate (1 piece)
Chopstick rests (5 pieces)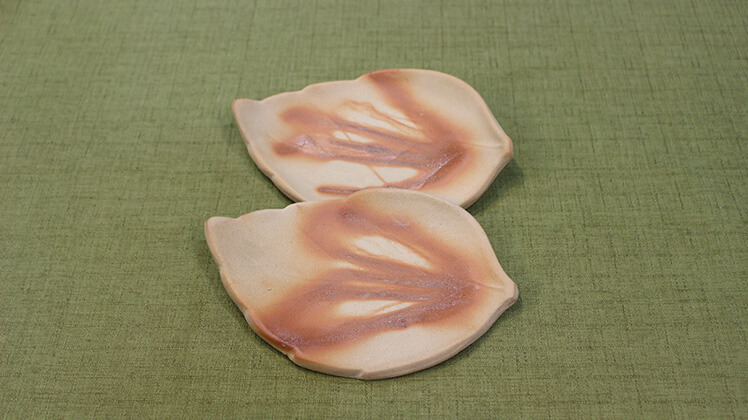 Leaf plates (2 pieces)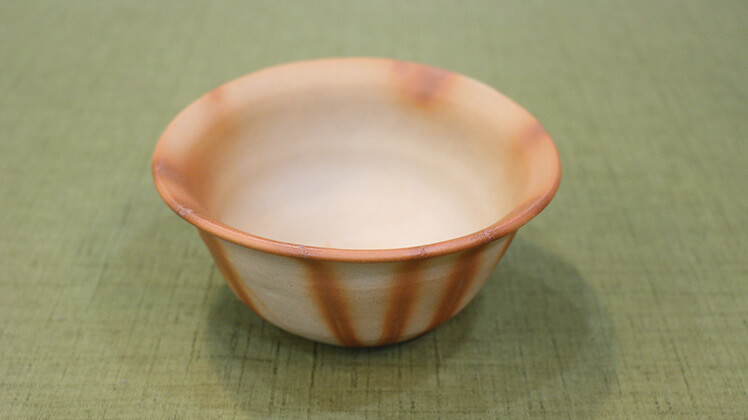 Small bowl (1 piece)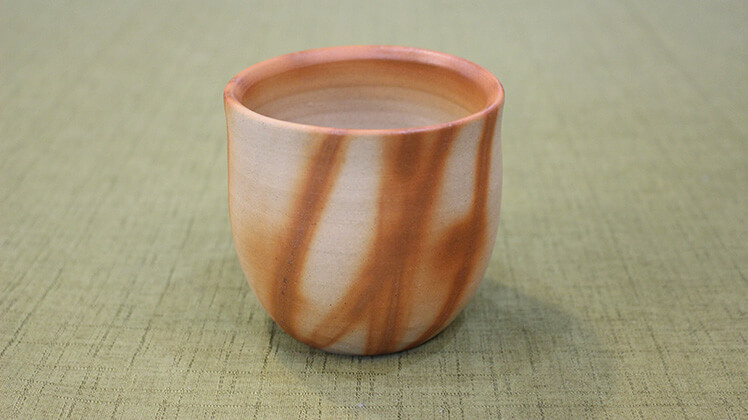 Hot water only (1 piece)
Okayama Castle Bizen-yaki Pottery Studio

Address

2-3-1 Marunouchi, Kita-ku, Okayama City (in Ujo Park)

TEL

086-224-3396

Business hours

9:00 AM – 5:30 PM (Subject to change when events are held)

Closed

December 29, 30, 31

access

(Streetcar) About 5 minutes from JR Okayama Station on the tram bound for Higashiyama, get off at "Shiroshita" and walk for about 10 minutes
(Car) About 20 minutes east from Okayama IC


parking

Ujo Park parking lot (38 cars) 300 yen per hour (100 yen for every 30 minutes thereafter)
A 150 yen discount will be given to users of the Bizen ware studio. Please show your parking ticket to the staff.


Instagram

Okayama Castle Bizen Pottery Workshop [Official]
Come Visit And Gather At Okayama Castle - Bizen-yaki Pottery Studio