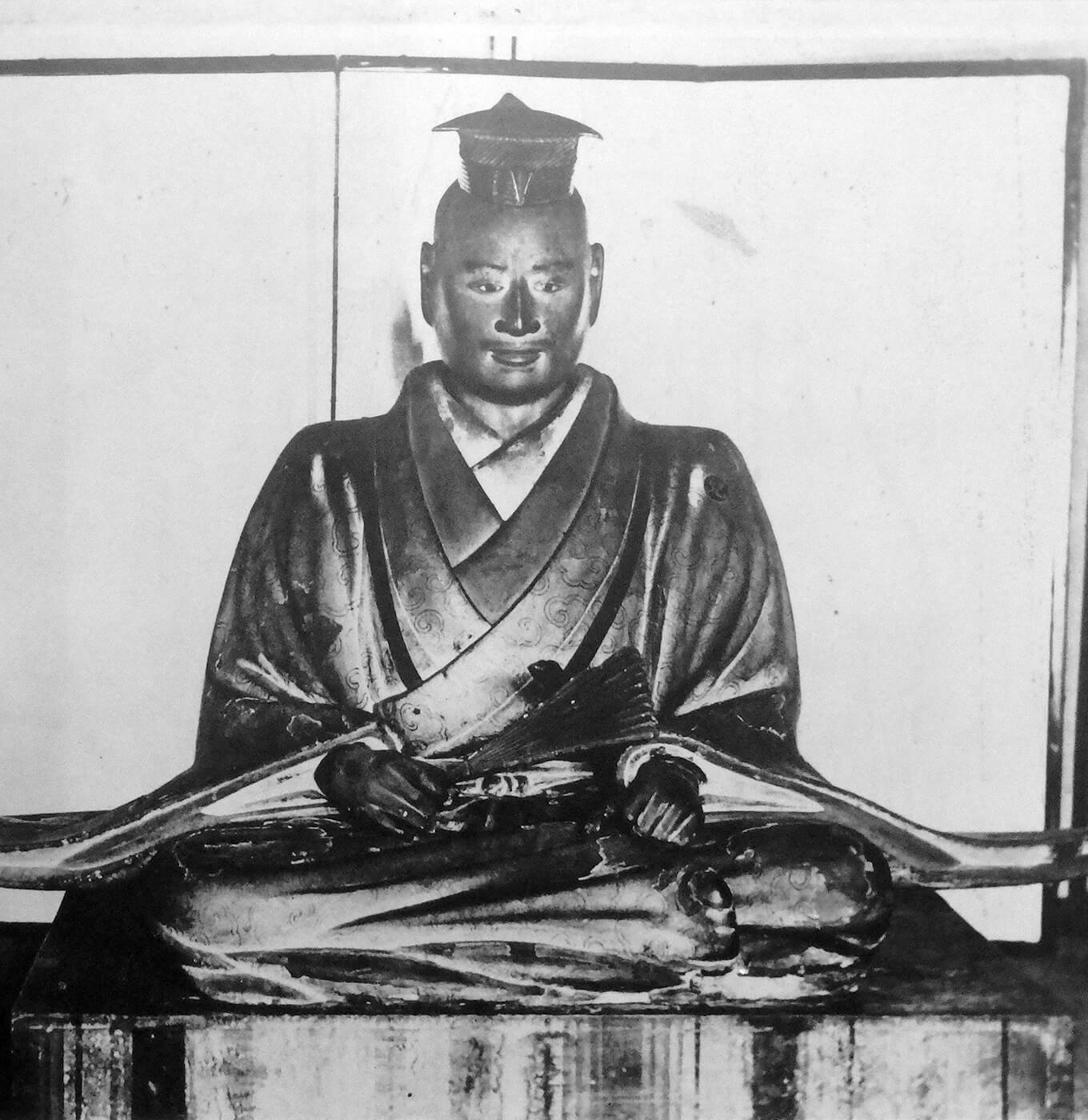 1529 - 1582 (some say 1581)
A warlord during the Warring States period who established himself in an area of present-day Okayama. He built Ishiyama Castle, the predecessor of Okayama Castle.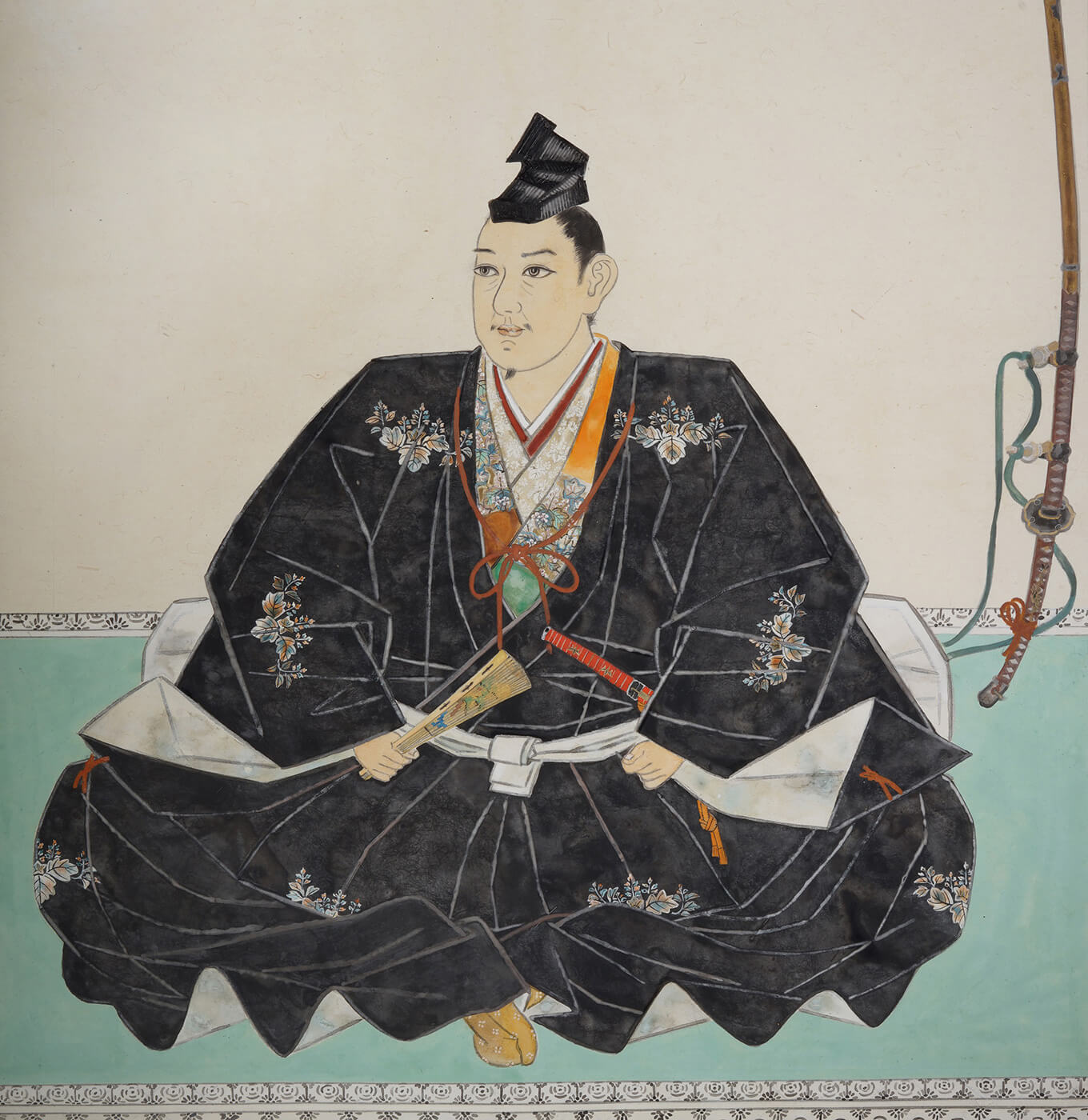 1572 - 1655
A feudal lord during the Warring States period who ruled Okayama from the time of his father, Naoie. He built a new castle with a Tenshu (castle tower) on the hill of "Okayama" next to Ishiyama Castle, and then built a castle town. He became a powerful feudal lord during the reign of Toyotomi Hideyoshi, who realized the unification of the entire country. In the "Battle of Sekigahara," the most famous battle in Japanese history, he fought as the main force of the Western Army, but was defeated and exiled to Hachijo Island, where he lived for about 50 years.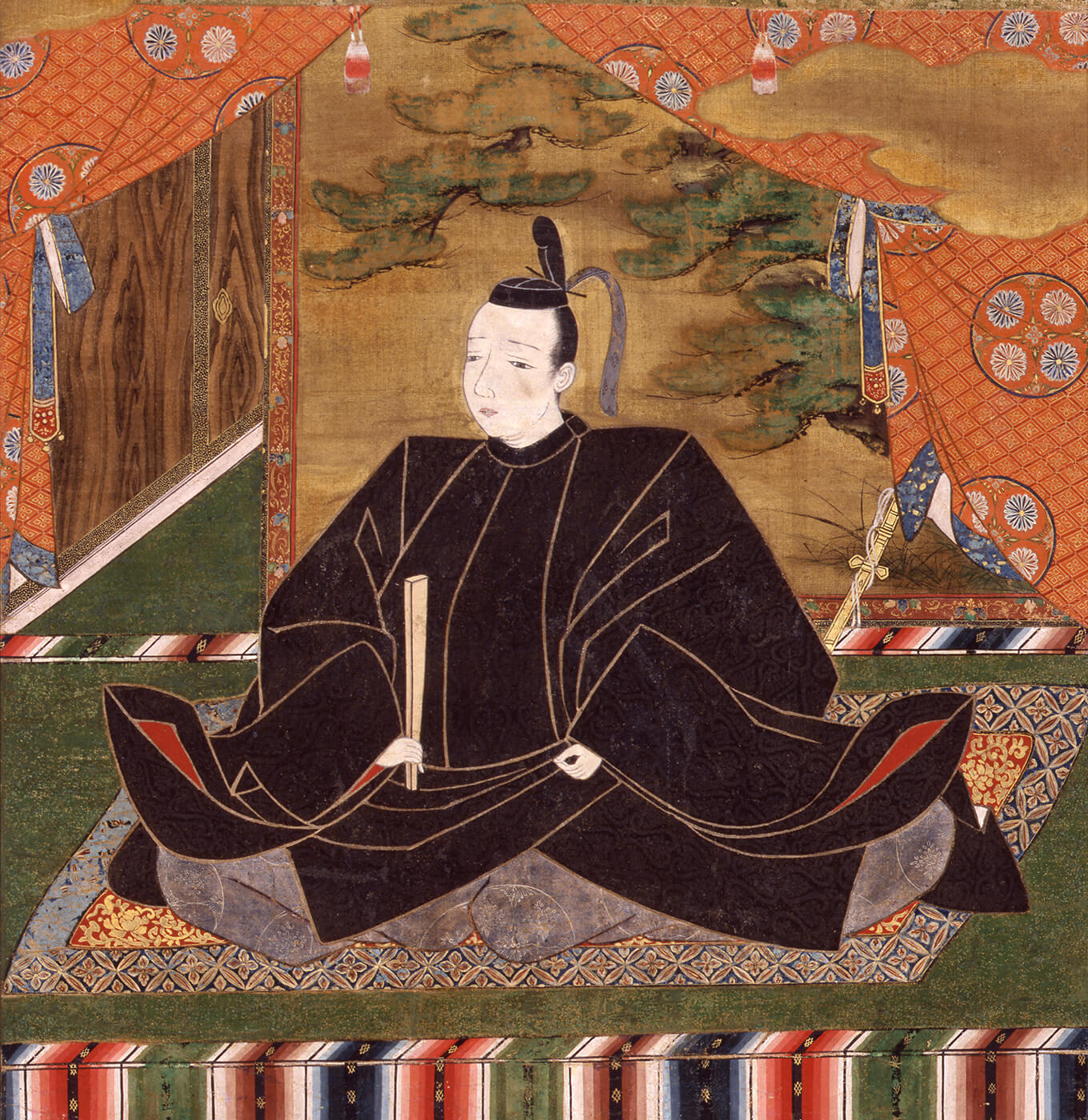 1582 - 1602
Born as a nephew of Toyotomi Hideyoshi, Kobayakawa Hideaki played an important role in the "Battle of Sekigahara." After the "Battle of Sekigahara," he entered Okayama Castle and worked on its reconstruction, but died at the age of 21, less than two years after arriving in Okayama.

1609 - 1682
Ikeda Mitsumasa led political reforms and laid the foundations of present-day Okayama, including politics, education, and disaster countermeasures. He became known as a great lord of the early Edo era.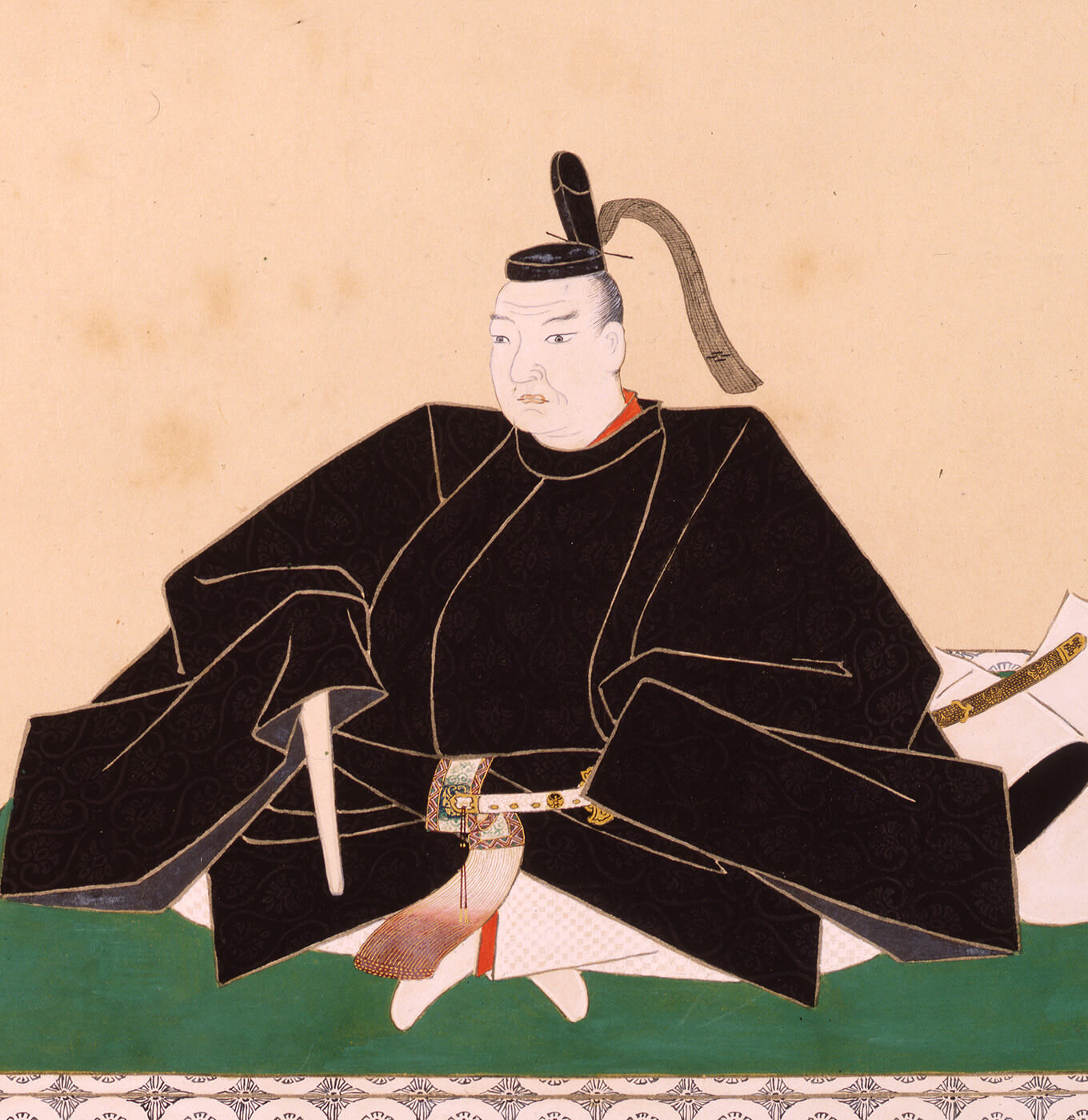 1638 - 1714
Ikeda Tsunamasa worked on development of new rice fields and flood control projects. He was well-versed in culture and built "Okayama Korakuen," one of the three most famous gardens in Japan, adjacent to Okayama Castle.

Learn About Okayama Castle - Successive Castle Lords