Major Renovations During Reiwa
Castle That Informs Of History And Castle Where People Gather
Starting with reconstruction in the Showa era, Okayama Castle underwent renovations in the Heisei era and this time, the castle is undergoing major renovations during the Reiwa era.
We pledge to pass on the memories of the past to the future together with people who love Okayama and Okayama Castle.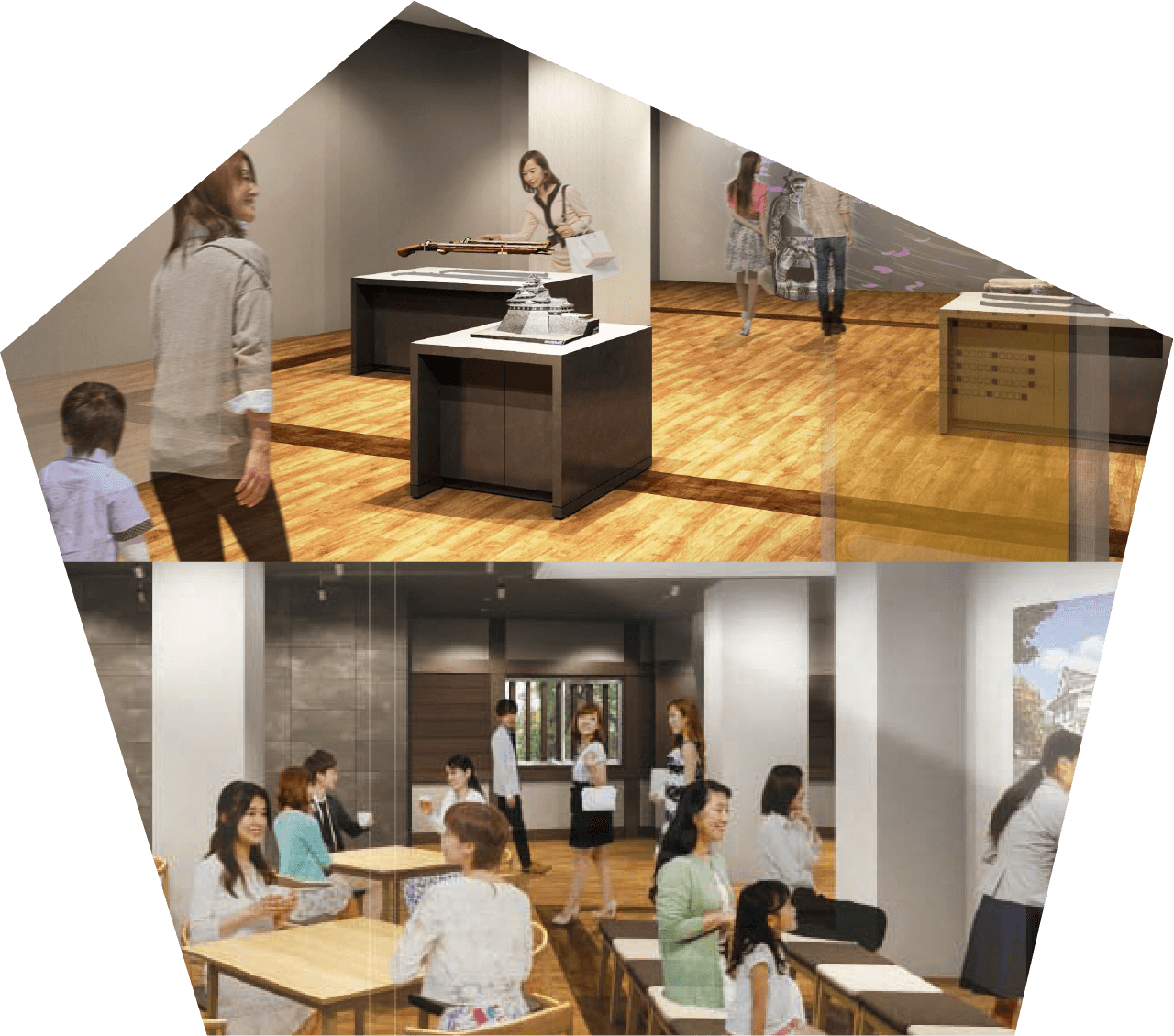 What is the "Castle That Informs Of History?"
"Exhibition supervised by Mr. Michifumi Isoda"

The exhibition inside the castle will be completely renewed. The supervisor is Mr. Michifumi Isoda, a historian from Okayama City.

Mr. Isoda, who has been familiar with Okayama Castle since childhood, will lay out exhibits systematically focusing on narratives under the theme of "Entrance to the History of Okayama."
"A place where you can experience history"

A castle is a place where history is accumulated. Placing importance on this perspective, we will offer hands-on exhibits and explanations rich in content through video and other media. You can experience Okayama's history including historical figures and events with your five senses, and enjoy various discoveries and encounters.
"For children and history buffs"

Here, you can learn about history. Your intellectual curiosity will be stimulated and you will grow to love history even more.

We plan to hold various events such as history classes and workshops for children as well as tours and special exhibitions for enthusiastic history buffs.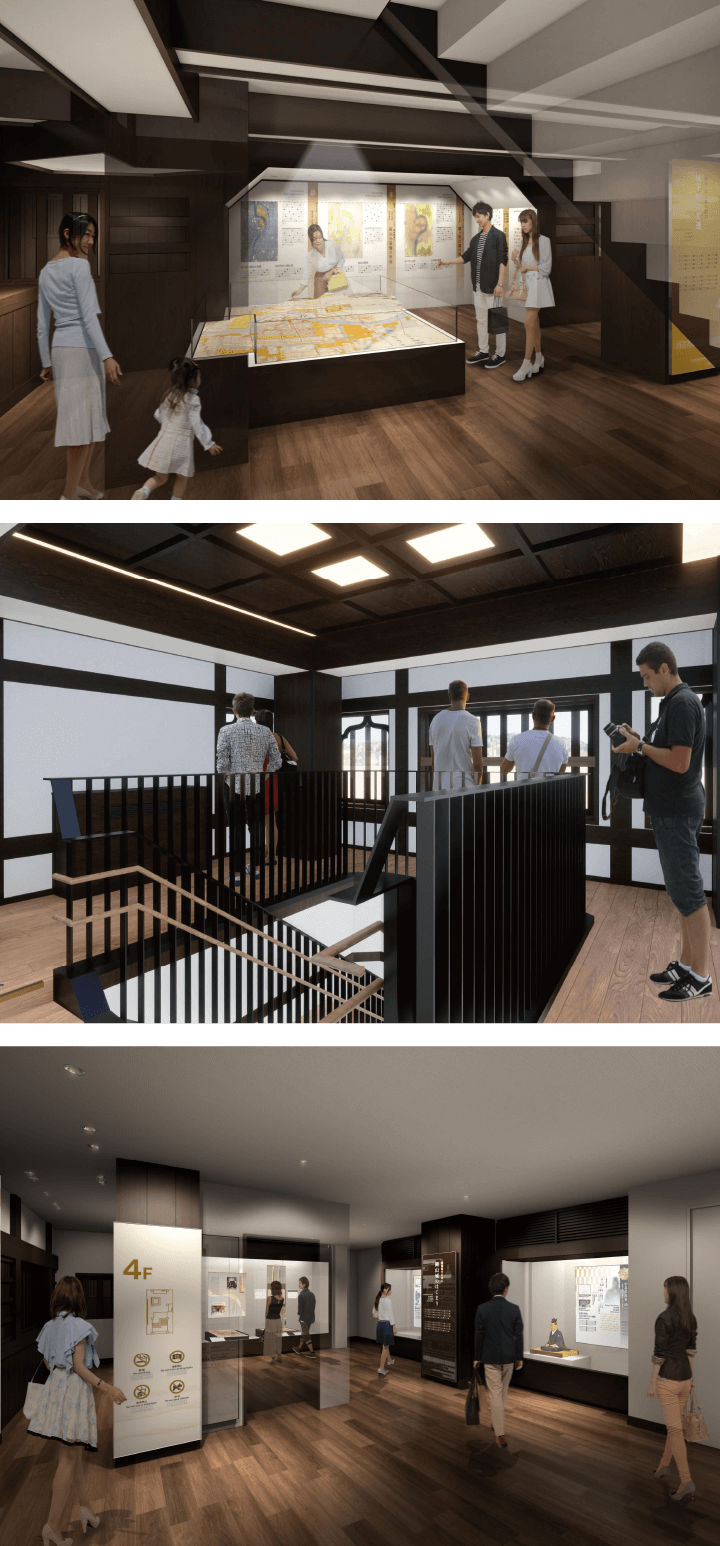 What is the "Castle Where People Gather?"
"Improvement of multipurpose space, etc."

The first floor will be renovated into a multipurpose space that can be rented out almost entirely. By securing a space about twice as large as that before renovations, completely new utilization of the castle will be realized. The interior of Honmaru (main enclosure and keep) will adopt barrier-free designs. In addition, illumination will be extended from the Tenshu (castle tower) to the stone walls and paths around the park, enhancing the presence of Okayama Castle as a landmark.
"Connecting Okayama Castle, citizens, and the city"

We will promote the utilization of Ujo Park including an open space in front of the Tenshukaku not only for holding events but also for everyday use by citizens as a place to relax. Working closely with cultural facilities around Okayama Castle, we will promote local tourism that improves accessibility around the city center.
Learn About Okayama Castle - Introduction to Major Renovations During Reiwa