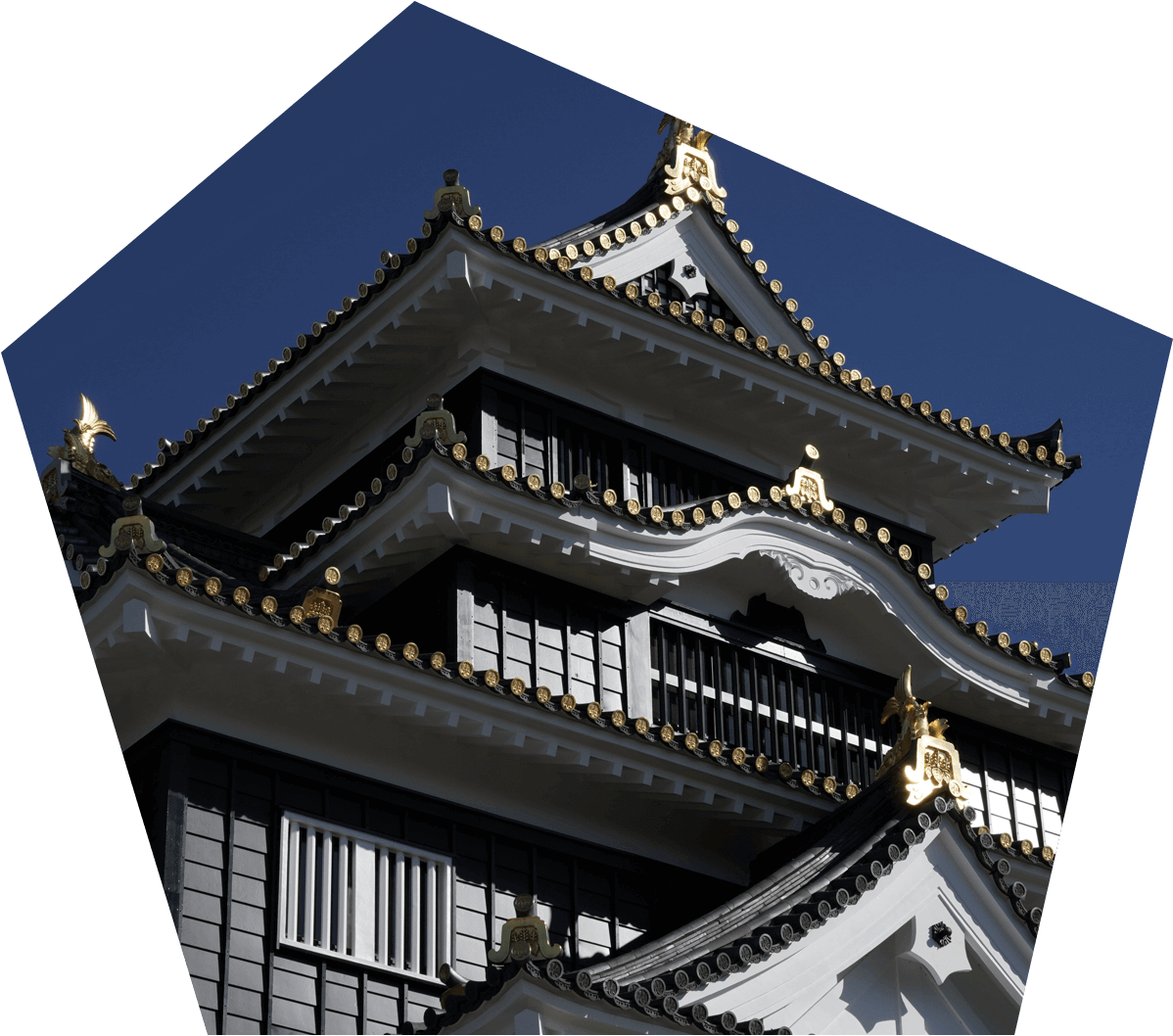 We provide information on "visiting" and "gathering" at Okayama Castle, including access to the castle and nighttime use.


We introduce the history of Okayama Castle, its features and successive castle lords and you can "learn" about the castle more deeply.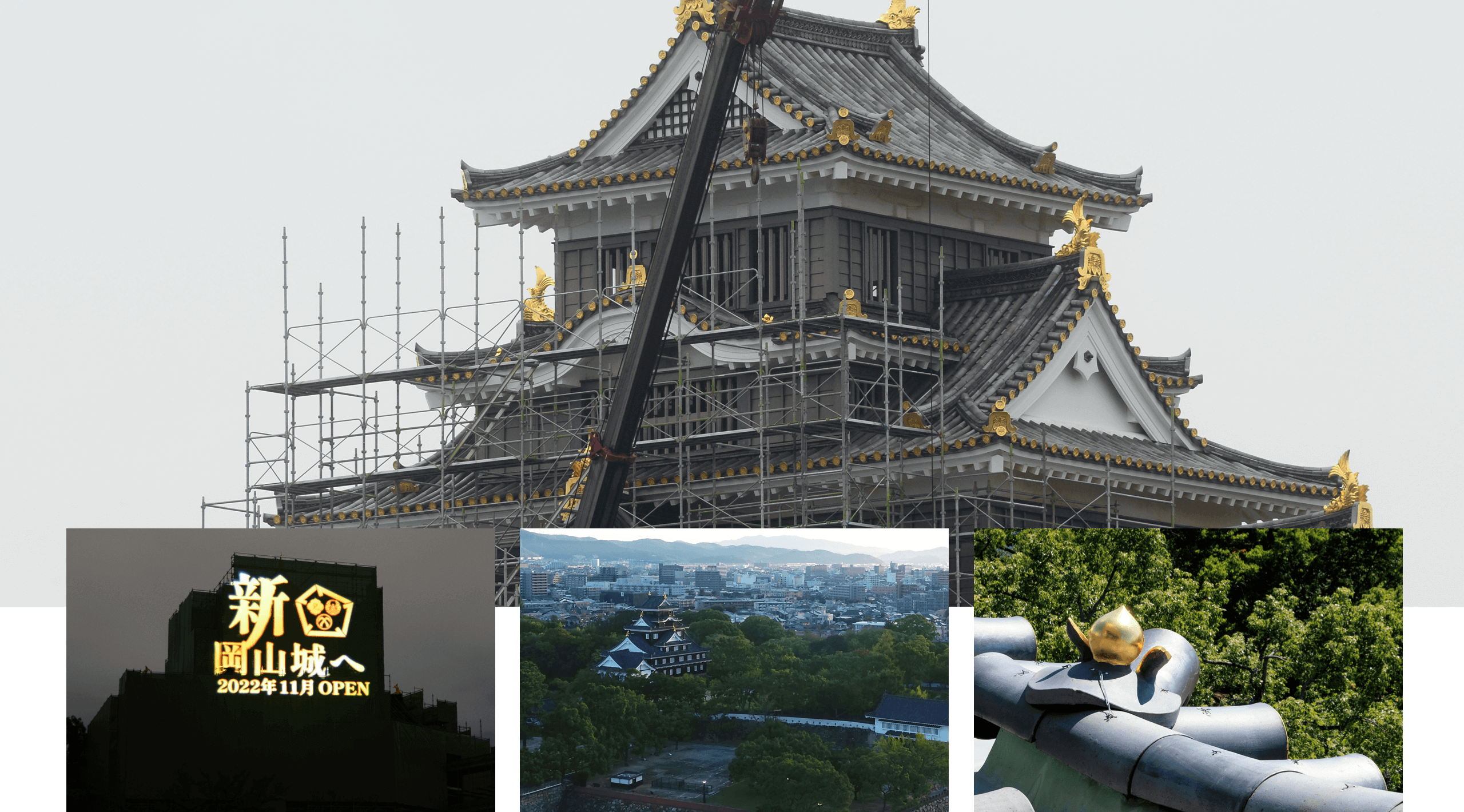 Okayama Castle has been reborn after completion of the "Major Renovations During Reiwa." Here, we introduce key points about the renovations.

Map of Honmaru's Features

Introduction to features inside Honmaru (main enclosure and keep) of Okayama Castle

About the Tenshukaku

Basic information about the Tenshukaku (castle tower), including fees and opening hours

Bizen-yaki Pottery Studio

Information about "Bizen-yaki Pottery Studio," a facility where you can experience making Bizen-yaki pottery by hand, located in the lower level of Okayama Castle

Introduction to Merchandise Shop and Cafe

Information about the merchandise shop, "SHOP Kin-ujo" and "UJO cafe" located in the Tenshukaku

Ujo Park

Introduction to Ujo Park surrounding Okayama Castle